403 N. 6th St, Suite 2, West Monroe, LA 71291
---
In the attempt to understand the mental health needs of a young athlete and how these concerns are different from other students, sports therapy combines mental health strategies and experiential activities to address issues that arise for athletes which can cause barriers in personal development and performance in times of pressure.
Why Are We Passionate About Athletes?
---
With a combination of over 25 years experience working in mental health, both Lyla Corkern, owner of Finding Solace Counseling, and Crystal Boyd, Clinical Director, were able to see a gap in the support for young athletes in NELA. In conjunction with their years of clinical experience, they are also parents of young athletes. Seeing firsthand the pressure of performance, the effect of mental fatigue, as well as the need for collaboration with trainers, coaches, schools, and families, the decision was made to design a program that addresses the athlete specifically through education and skill building.
To raise awareness of the impact of mental health in applied sports and to increase personal skills of young athletes through hands-on support, training, and applied knowledge of strategies for healthy development.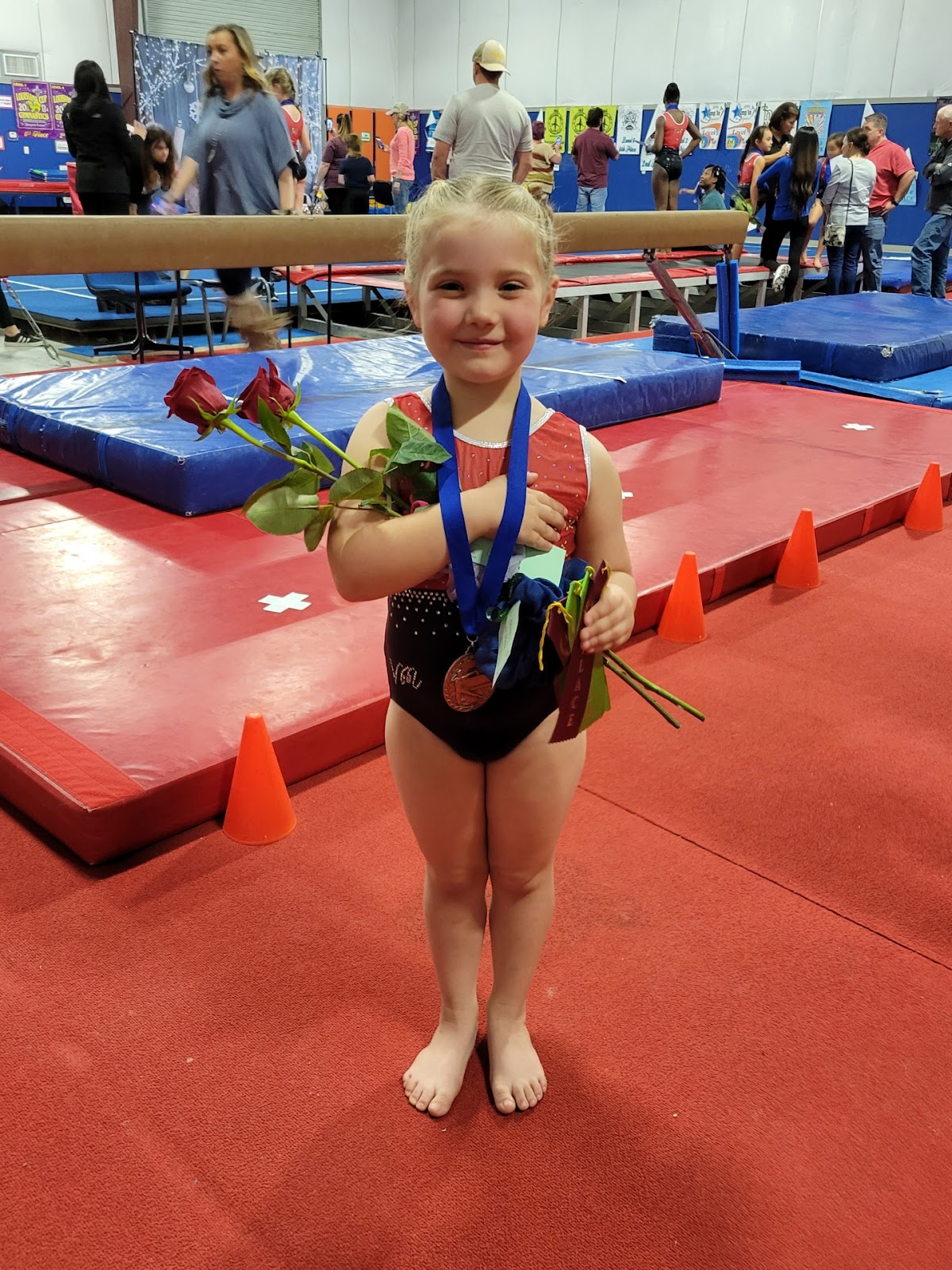 At FS Sports, we want to be a beacon for the community of young athletes and the support teams surrounding them to ensure that development of personal awareness to mental, physical and emotional needs is done effectively with skilled clinicians. We strive for the betterment of each individual athlete and the growth of teams as a unit. We hope that with education and application of skills proven effective in sports therapy; parents, coaches, and athletes will be equipped with the support needed to provide the skills for successful performance and the mental strengthening for overall endurance.
Why Mental Health is Needed for Athletes
---
With everything from burnout to early injuries, athletes are faced with many challenges that are different from other young adults. The pressure internally as well as externally to perform at the highest personal level is met with expectations that coincide with other developmental struggles, educational needs, and physical changes that affect their body and focus. We are all navigating through difficult times and experiencing an increased awareness of the need for mental health support. With the crippling effects of performance anxiety, trauma, injuries, and other areas that we are just now realizing, the need to invest in our youth sports is vital. Young athletes are building skills that are essential to their sport, but also are learning life skills that develop their inner dialogue to be the focus for motivation. Without the proper skills or investment in these years, athletes are more prone to developing anxiety, depression, fear of failure, as well as unhealthy motivation through negative factors like overly critical self-talk. There is no better time to invest in an athlete than in their formative years to build the foundation of normalizing the role of mental health in performance as well as building skills for trust, communication, and awareness of body/mind.

403 N. 6th St, Suite 2
West Monroe, LA 71291
Mon-Fri: 8:30am-5pm
Sat-Sun: CLOSED
Copyright © 2023 Finding Solace