403 N. 6th St, Suite 2, West Monroe, LA 71291
---
Our counselors can work with people one on one to address many different presenting problems. Your counselor will collaborate with you to personalize goals for treatment.
Couples seek out counseling for many different reasons. Our counselors have experience in helping couples improve communication, conflict resolution, parenting, intimacy, and with affair recovery.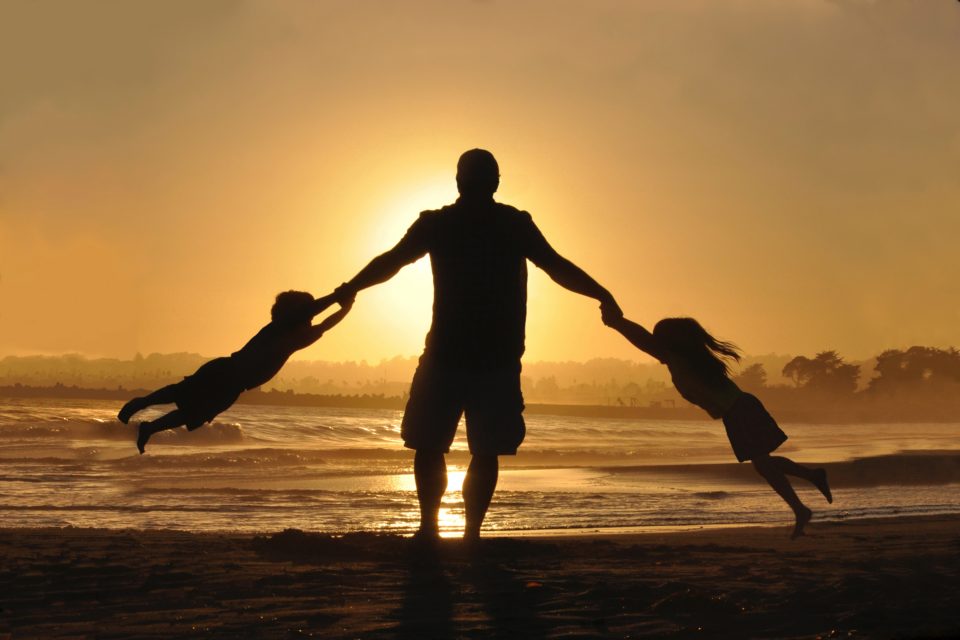 We have many counselors who are trained to treat the family as a whole. Family counseling aims to address family dynamics that may be contributing to conflict.
Children can experience the same mental and emotional problems that adults do, including depression, anxiety, PTSD, and grief. We offer counseling starting at age 5 with counselors who are experienced with play therapy as well as other treatments geared toward the specific needs of children.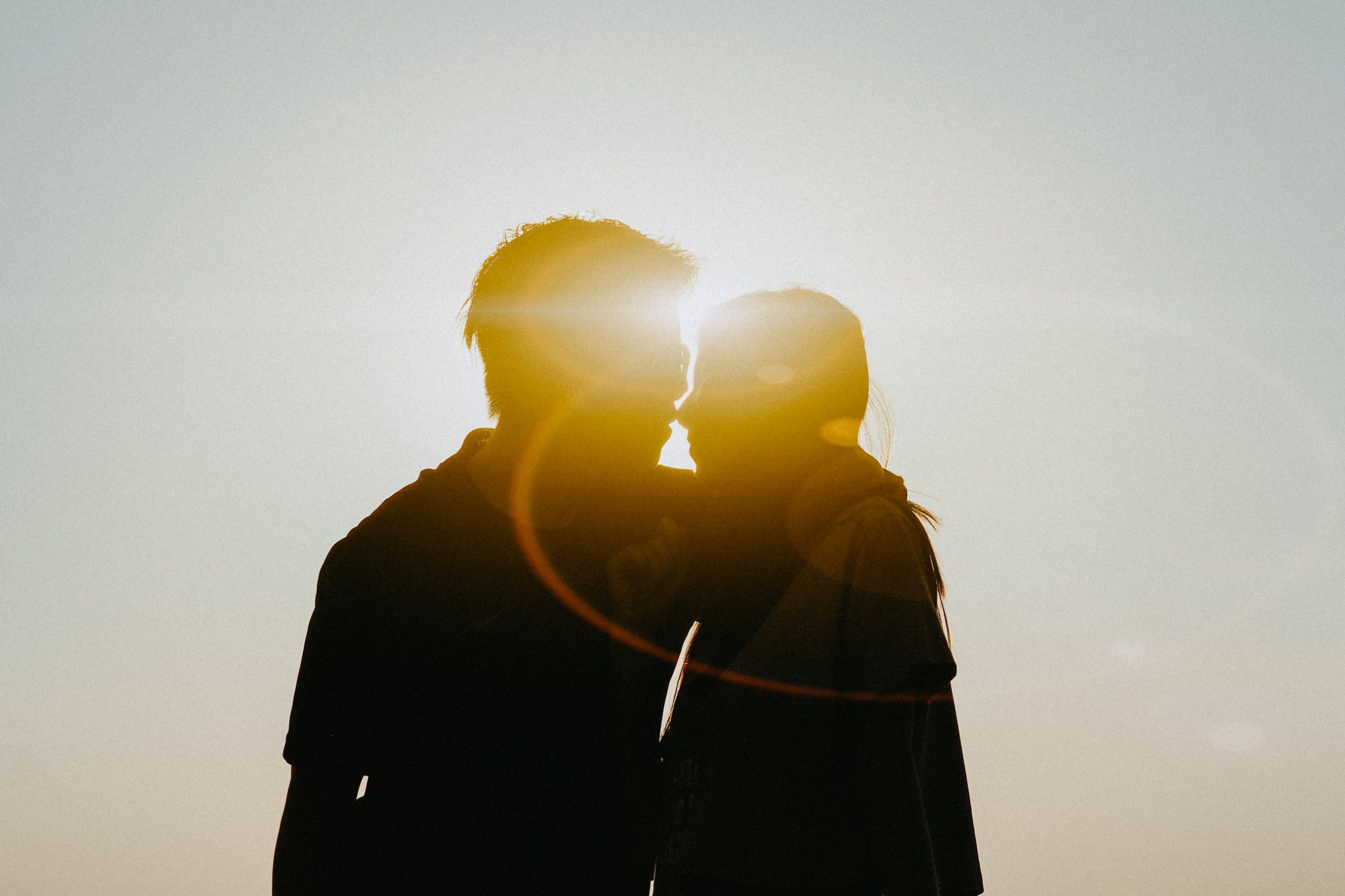 Premarital counseling is a type of therapy that helps couples prepare for marriage. Premarital counseling can help ensure that you and your partner have a strong, healthy relationship — giving you a better chance for a stable and satisfying marriage. Premarital counseling helps partners improve their ability to communicate, set realistic expectations for marriage and develop conflict-resolution skills.
Licensed Professional Counselors are qualified to conduct adoption home studies as well as post placement visits. We have counselors who have experience in helping families through the adoption process.
Critical Incident Stress Debriefing
---
We have counselors that are qualified to participate in debriefings for first responders that have been impacted by a traumatic event on the job.

403 N. 6th St, Suite 2
West Monroe, LA 71291
Mon-Fri: 8:30am-5pm
Sat-Sun: CLOSED
Copyright © 2023 Finding Solace