403 N. 6th St, Suite 2, West Monroe, LA 71291
---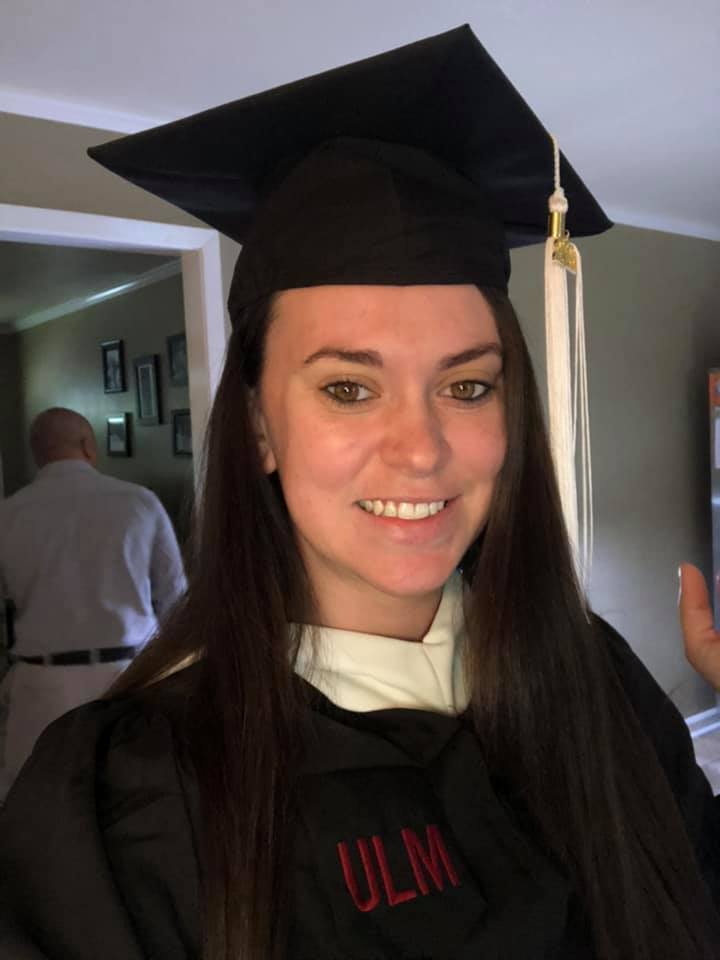 What are 2 words that apply to you that only apply to 10% of counselors?
I think outside the box. Unwavering
What can you talk about for hours without preparation?
Military- what comes during service and after and how that affects the servicemember and their family
What do you have a heart to do outside the therapy room?
Normalize therapy by helping foster the idea that therapy isn't only for crisis
What specific pain point do you want to serve in others?
Co-creating a mindset that allows clients to step outside of their limits.
How are you the most qualified/best fit to do that?
Prior military service and the partner of a veteran
What do you specialize in?
I work with military populations as well as pregnancy and postpartum.
What do you want people to know about you as a clinician?
That I will challenge them to challenge themselves and explore new perspectives that enable them to get more out of life.
Education/Training/Certifications:
Master of Arts in Marriage and Family Therapy and Bachelors in Psychology, PLPC, PLMFT
I see client's 18 and up for individual or couple's therapy and also see children if it is family therapy. I work with military and first responders, PTSD, Couples, Grief, Pregnancy, and Child Birth related issues.
I work from a client-centered perspective, which means that I focus therapy on the subjects that clients indicate as relevant points of interest. I also strive to understand my clients' strengths and offer creative ways that a client may decide to use existing strengths to overcome adversity. I believe that being authentic is the best way to help my client(s) feel that they are in an environment where they are supported and subsequently can open up about their hardships.
As a Marine Corps Veteran myself and a partner of a veteran, I have some insight into the unique experiences that military members and their families face. Deciding to talk with someone can be daunting but having a therapist with a common ground can make this easier.

403 N. 6th St, Suite 2
West Monroe, LA 71291
Mon-Fri: 8:30am-5pm
Sat-Sun: CLOSED
Copyright © 2023 Finding Solace