403 N. 6th St, Suite 2, West Monroe, LA 71291
---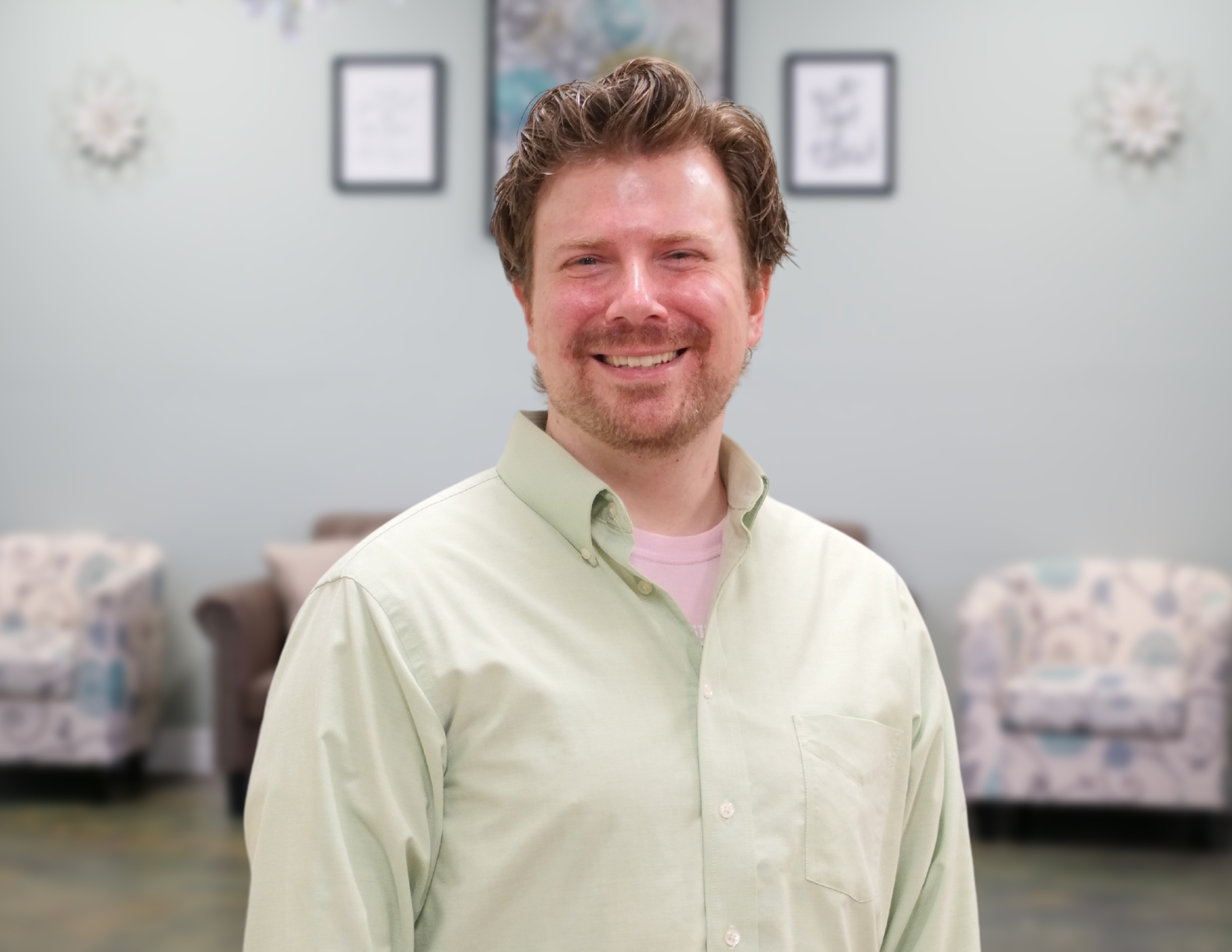 Education/Training/Certifications:
---
Bachelor's in Psychology, Masters in Counseling, EMDR trained, CPRT trained
8 and up. I enjoy couples, anxiety, depression
My goal is for people to feel safe, comfortable, and heard. I wish to help people by believing in them and helping them understand that they matter and that there is love and meaning all around them. Spending time with me will hopefully allow people to become for self aware and boost their self worth to make whatever changes they need in their life.
I enjoy listening, I like challenging people and I'm open and honest.

403 N. 6th St, Suite 2
West Monroe, LA 71291
Mon-Fri: 8:30am-5pm
Sat-Sun: CLOSED
Copyright © 2023 Finding Solace