403 N. 6th St, Suite 2, West Monroe, LA 71291
---
Finding Solace has provided individual, couple, and family counseling services for over 8 years. With over 20 team members, they are able to serve anyone over 5 years old. We are able to accept most major insurances. We have free sessions available for those recovering from trauma and offer sliding fee payment plans for those in financial need. We are here to help you:
Ind, Couple, Family Counseling
Ages 5 and up
Accept most major insurance
Here to help you:

Increase life satisfaction
Decrease conflicts with others
Improve mood
Improve self talk
Develop/Strengthen Boundaries
Decrease Burn Out
Identify/Manage Stressors
Stabilize after Trauma
Move Through Grief
Set/Attain Life Goals
Based out of Northeast Louisiana, Finding Solace has been providing services to the community for over 8 years. We are licensed to provide services throughout the state and have telehealth technology that allows us to provide services long distance. We are able to provide a variety of services that are able to support our community through a wide variety of issues.
Based out of Northeast LA
Licensed to Provide Services throughout LA
Telehealth offerings for distance access
Here to provide:

Sliding Fee Scale
TEND services (free services for trauma, blah, blah)
Ind, Couple, Family Counseling
Business Consultation
Support to the Educational System
Psychoeducational Workshops
Support Groups
Therapeutic Groups
Professional Workshops
Crisis Debriefings
Finding Solace was founded by Lyla Corkern in 2014. Since then, she has grown her team to over 20 professional staff and has expanded her business by over 70% in 2021. She is a graduate of the Systems for Integrated Growth Program as well as the Goldman Sachs 10,000 Small Business National Cohort. She is a member of the Louisiana Growth Network and has leveraged her experience in business and mental health to develop coaching and consulting strategies for small business development.
8+ years in business management
Graduate of GS10SB National Program
Member of Louisiana Growth Network
Here to help you:

Define/Execute your culture
Remove drama from the workplace
Create an inclusive workplace
Modernize your mission and vision statements
Increase Employee Satisfaction/Retention
Recruit ideal job candidates
Increase peace of mind
Manage proactively, not reactively
Increase customer/client satisfaction
Optimize your organization for growth
The clinicians at Finding Solace have years of professional experience within the school system. Whether directly employed, consulting, providing psychosocial education, or counseling students and teachers outside the classroom, the Finding Solace team is passionate about advocating for students and educators. We have created partnerships with schools around the area and strive to be a resource to them.
Experience counseling within school system
Partnerships with area schools
Desire to advocate for students and educators
Here to help administrators:

Decrease burnout & Increase staff retention
Improve morale
Assess need for MH intervention
Refer to appropriate services
De-escalation Techniques

Here to help students:

Improve classroom performance
Understand emotional intelligence & regulation
Increase mental awareness
Improve social interactions
Manage self talk and self esteem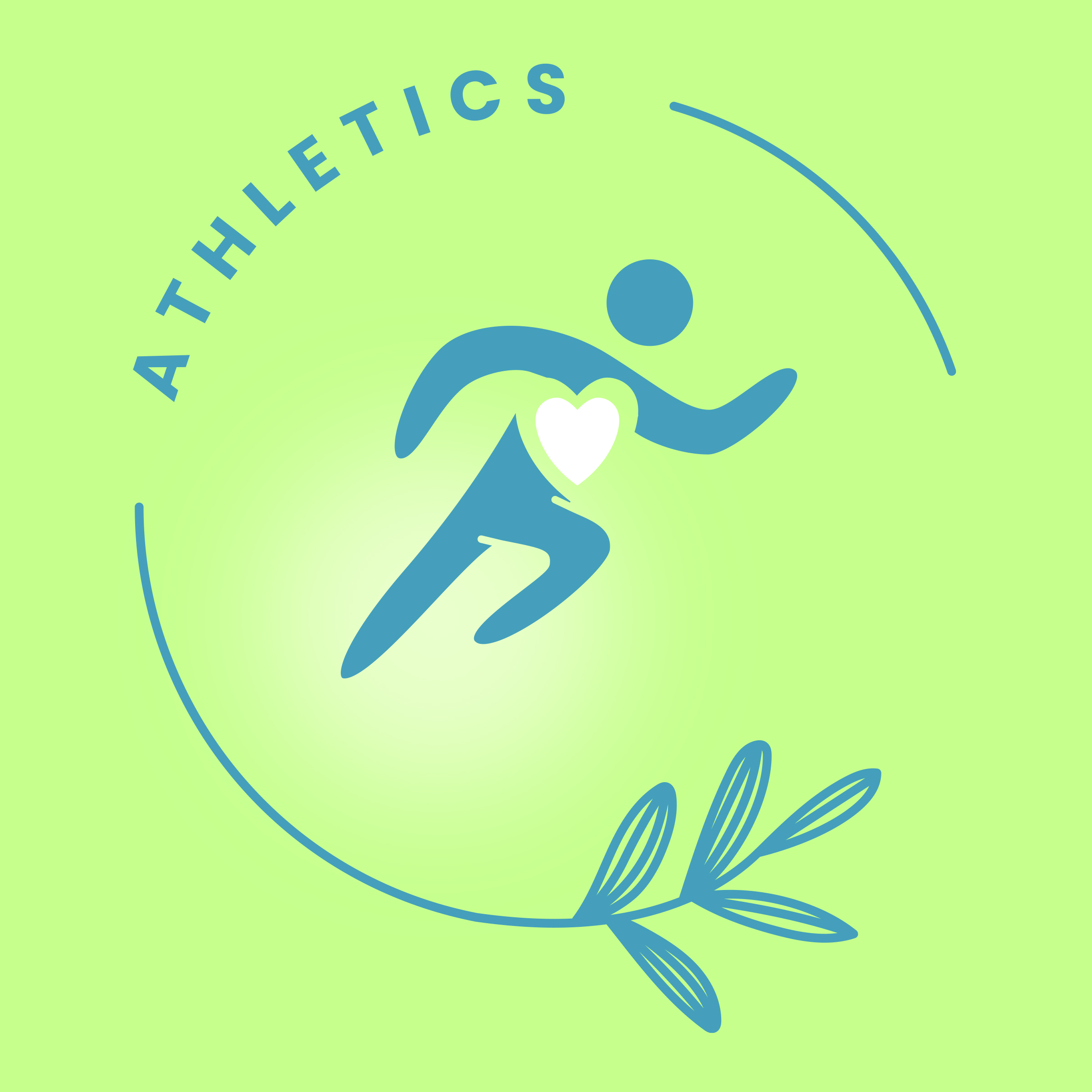 As parents of competitive athletes, many of the Finding Solace staff strive to create change in the individual, coaching, and team experience. We have developed a sports therapy program that offers a variety of services that are customizable to every team, school, or organization. We have a desire to increase mental health awareness and advocacy within the sports industry and bolster emotional regulation and resiliency in athletes.
Parents of competitive athletes
Customizable sports therapy program
Desire to increase mental health awareness in athletics
Here to help coaches:

Gain awareness of mental health needs
Assess need for MH intervention
Refer to appropriate services
Refine leadership methods

Here to help athletes:

Improve self talk and self motivation
Increase self awareness
Understand emotional intelligence & regulation
Recover after injury or setback
Build emotional resilience
Increase team cohesion

403 N. 6th St, Suite 2
West Monroe, LA 71291
Mon-Fri: 8:30am-5pm
Sat-Sun: CLOSED
Copyright © 2023 Finding Solace