403 N. 6th St, Suite 2, West Monroe, LA 71291
---
Dr. Charles Gagnon, LPC, NCC, CCMHC
---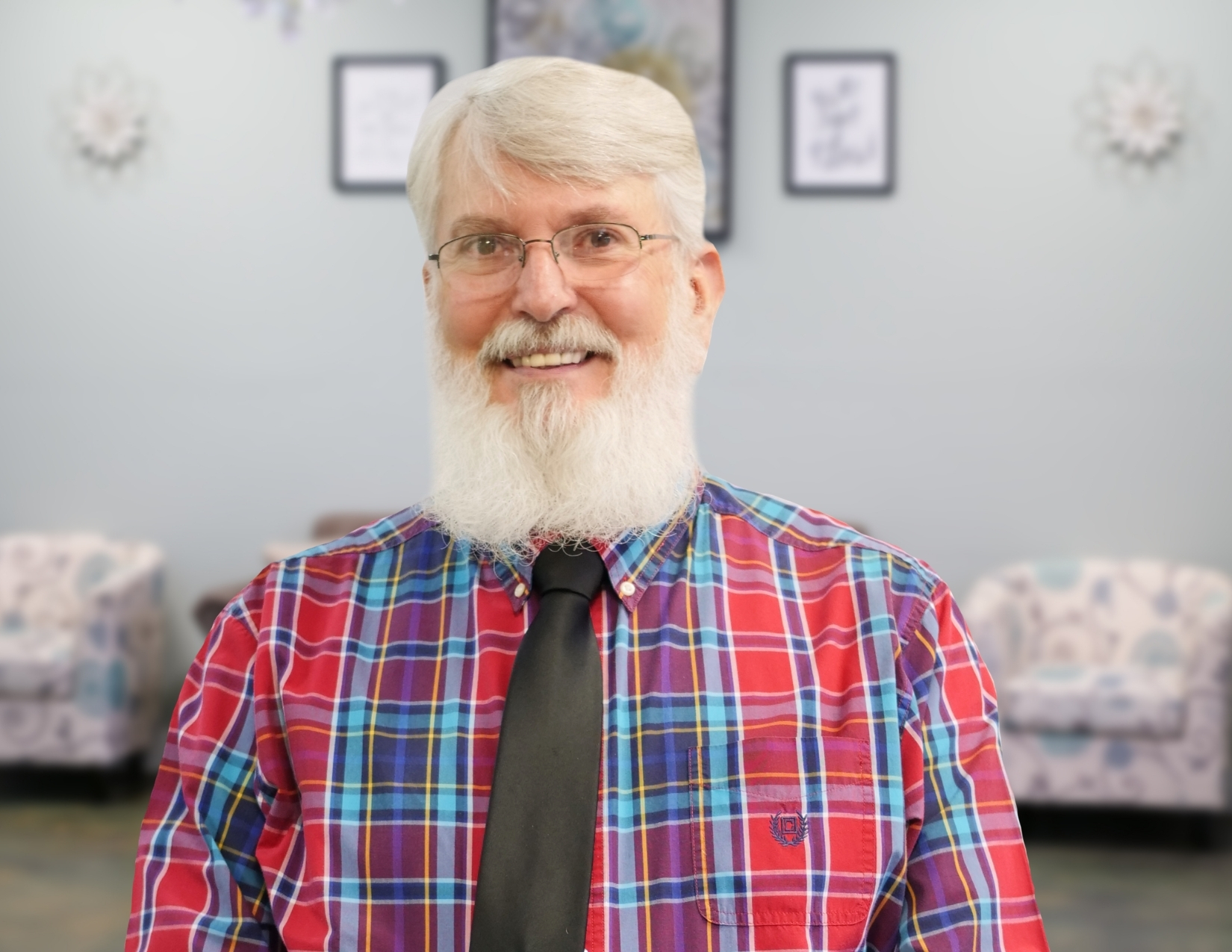 Dr. Charles Gagnon,
LPC, NCC, CCMHC
---
Charles is a veteran with over 30 years of experience in mental health. He works with adults and children to treat depression, anxiety, relationship issues, anger management, substance abuse, and PTSD.
Education/Training/Certifications:
---
Doctorate of Counseling Psychology, Argosy University
National Certified Counselor
Certified Clinical Mental Health Counselor
Licensed Professional Counselor
Ages treated: Ages 6 through geriatric
My professional experiences include working with children, adolescents, and adults, involving family conflict, grief/adjustment issues, social adjustments, depression, anxiety, and behavioral concerns. I specialize in the practice of marriage and family therapy and am trained to work with problems of childhood and parenthood, marital difficulties, and life difficulties of adulthood that may relate to disturbances in family and other types of relationships
Clients must make their own decisions; however, I will help you think through the possibilities and consequences of said decisions. My professional code of ethics does not allow me to advise you to make a specific decision.
In addition to my qualifications, I am trained to work with people experiencing PTSD. I am also trained to do Critical Incident Stress Management, and I do so with Firefighters, Police Officers, and First Responders.

403 N. 6th St, Suite 2
West Monroe, LA 71291
Mon-Fri: 8:30am-5pm
Sat-Sun: CLOSED
Copyright © 2023 Finding Solace