403 N. 6th St, Suite 2, West Monroe, LA 71291
---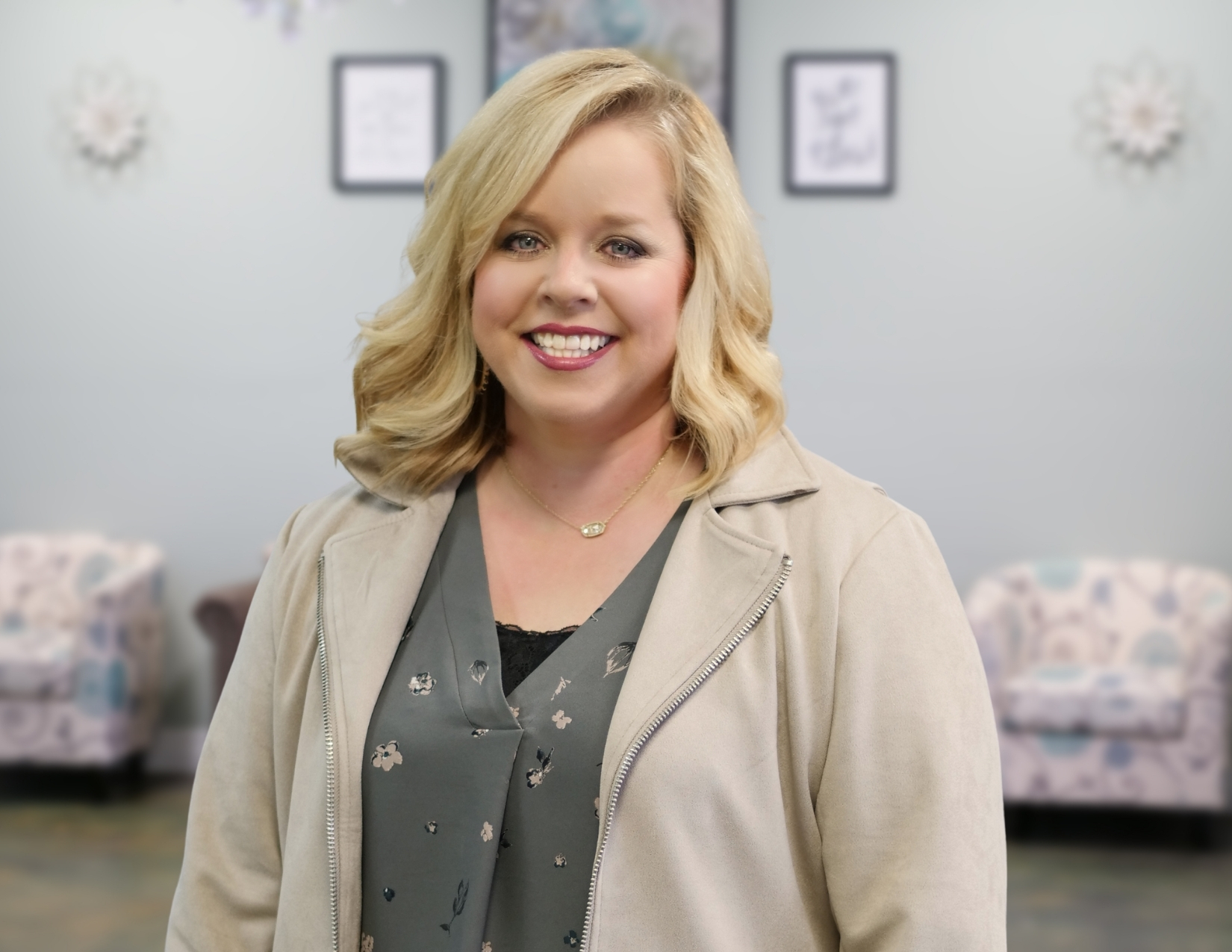 Amanda has years of experience in working with adults both individually and in marriage and family therapy. She also enjoys working with teens and children. She enjoys helping people better cope with depression, anxiety, grief, behavioral issues, conflict in relationships, and parenting.
Education/Training/Certifications:
---
Licensed Marriage and Family Therapist
I offer individual, couples, and marriage and family therapy. I work with children, adolescents, and adults dealing with various life struggles. I specialize in working with women and couples experiencing relational and communication difficulties.
For many years, I practiced in a Christian counseling environment. Many clients want to incorporate their faith into therapy and Christian counseling is one of my passions and specialties.
Difficult times and unexpected life changes happen. Relationships struggle and sometimes they end. Anger, grief, depression, and anxiety are often a result. Counseling is a powerful asset to help you reach healing and growth. I can help you understand your situation and help you move through productively. I am a licensed Marriage and Family Therapist and began practicing in 2003. I have experience in working with various populations and age ranges.

403 N. 6th St, Suite 2
West Monroe, LA 71291
Mon-Fri: 8:30am-5pm
Sat-Sun: CLOSED
Copyright © 2023 Finding Solace